Award Recipients
We are excited to announce that funds raised during the 2018 Annual Campaign will impact the lives of more than 100,000 residents in Genesee and Shiawassee Counties. It takes the support of the entire community, including more than 300 companies, to make this possible. Each year we recognize a few individuals and companies that went above and beyond for us during the annual campaign.
Inspiration Award
The Inspiration Award is presented to a volunteer who has fulfilled the role of campaign coordinator. Their participation contributes to the success of the internal campaign by incorporating an innovative approach.
2018
Nicholas DePaolis, Huntington Bank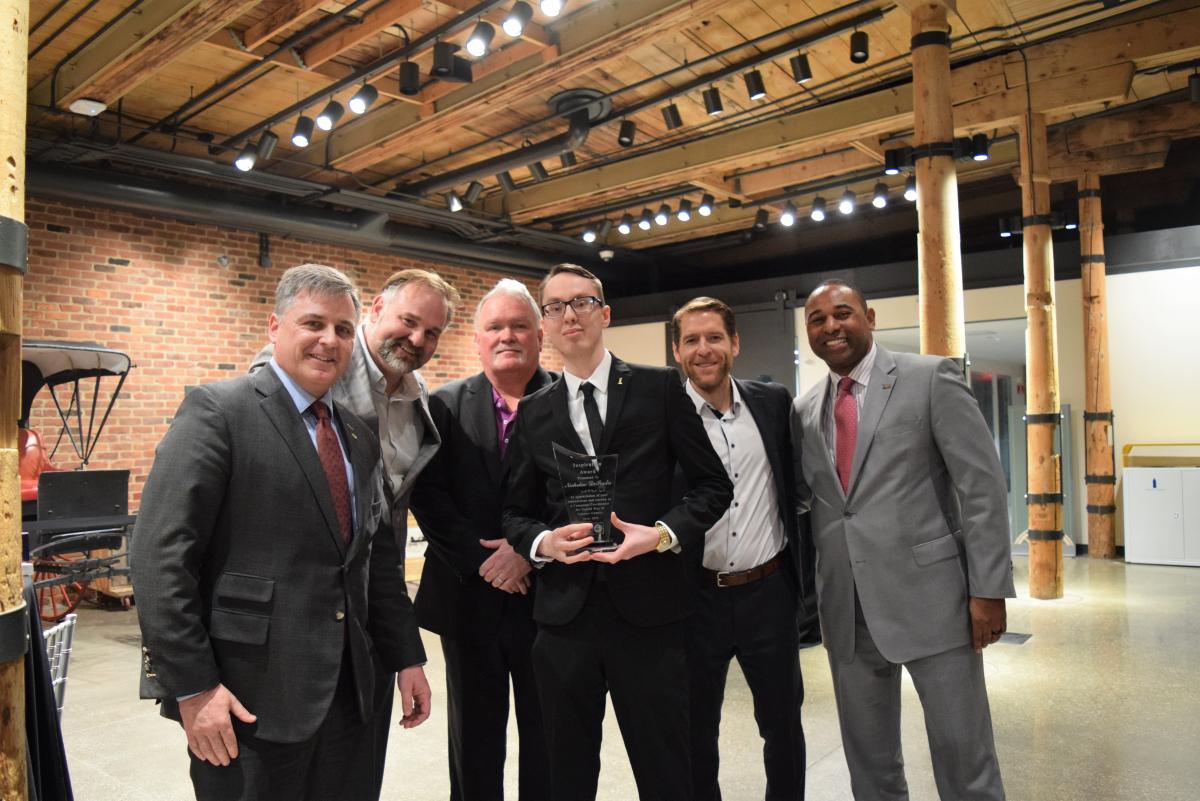 Bridget Ennis, Westwood Heights Schools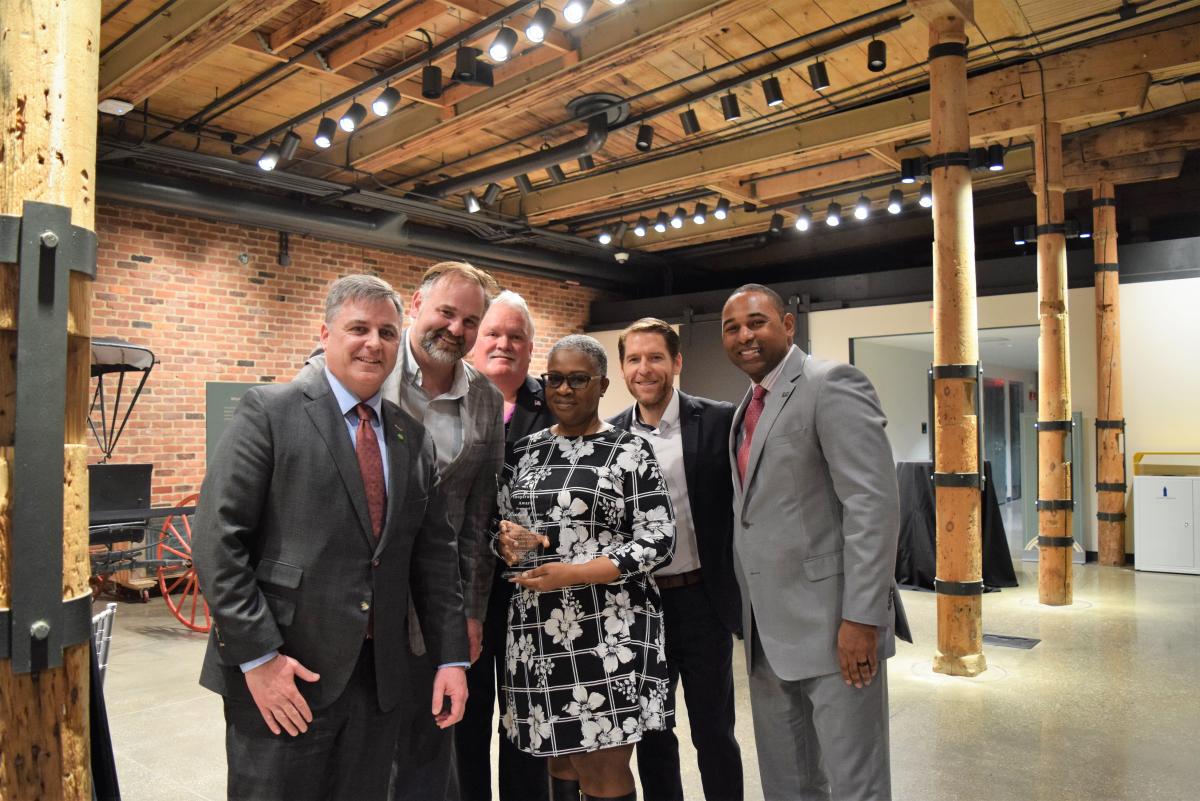 2017
Luella Sherman, The Genesee Group
John Johnston, Davison Meijer
2016
Robin Stayton-Diehl, UAW Local 598
Matt Stevens, Vic Canever Chevrolet
2015
Amy Alexander, Genesee County
2014
Mary Ann Korte, Flushing Community Schools
2013
Karren Crawford, Landaal Packaging Systems
2012
Brent Smith, Hurley Medical Center
Tammy Ball, Hurley Medical Center
Live United Award
The Live United Award is presented to a company that not only runs a successful campaign but also enhances it in an innovative way by corporate volunteer engagement, financial giving or in-kind gifts.
2018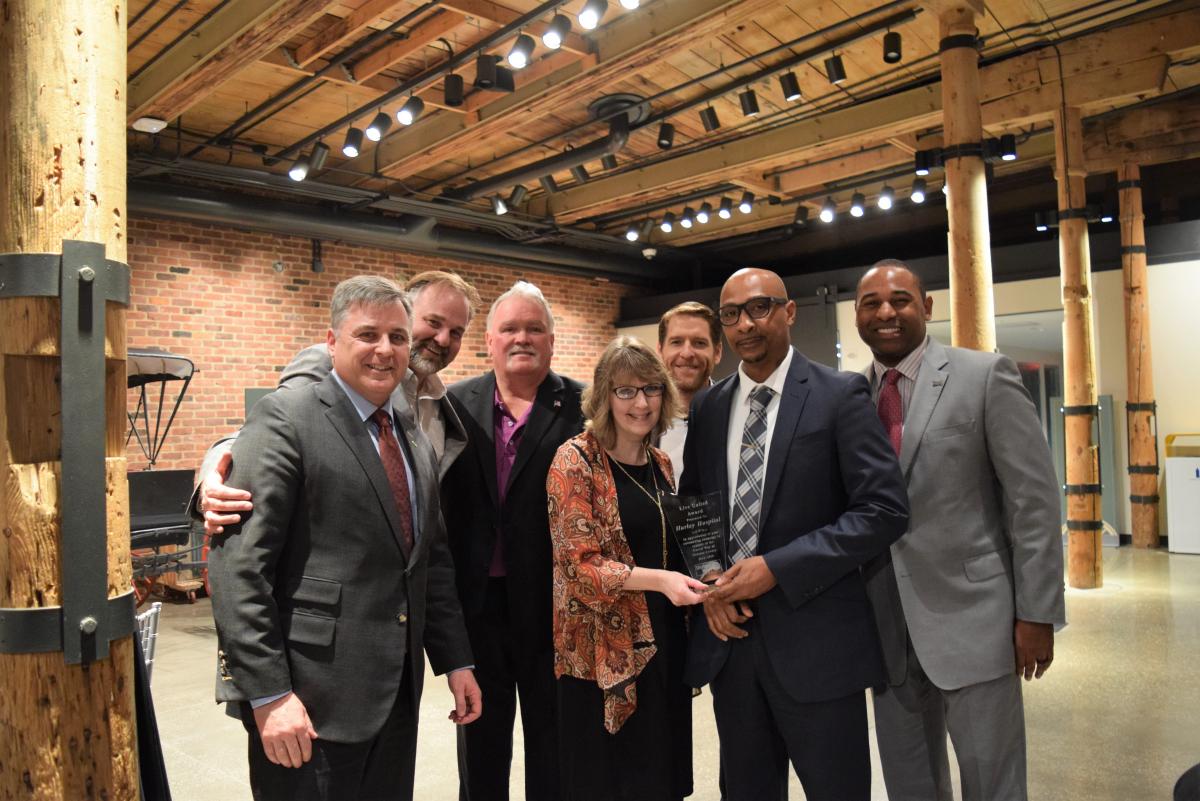 2017
TIDI Products
2016
Mass Transportation Authority
The State Bank
2015
Dee Cramer Incorporated
2014
Genesee Intermediate School District
Health Plus
2013
Hanwha Azdel
2012
The Genesee Group
Harriet Kenworthy Award
The Harriet Kenworthy Award is named after a woman who has dedicated hours of support to the nonprofit community in Genesee County. The award is given to an individual who dedicates tireless volunteer hours to the nonprofit community.
2018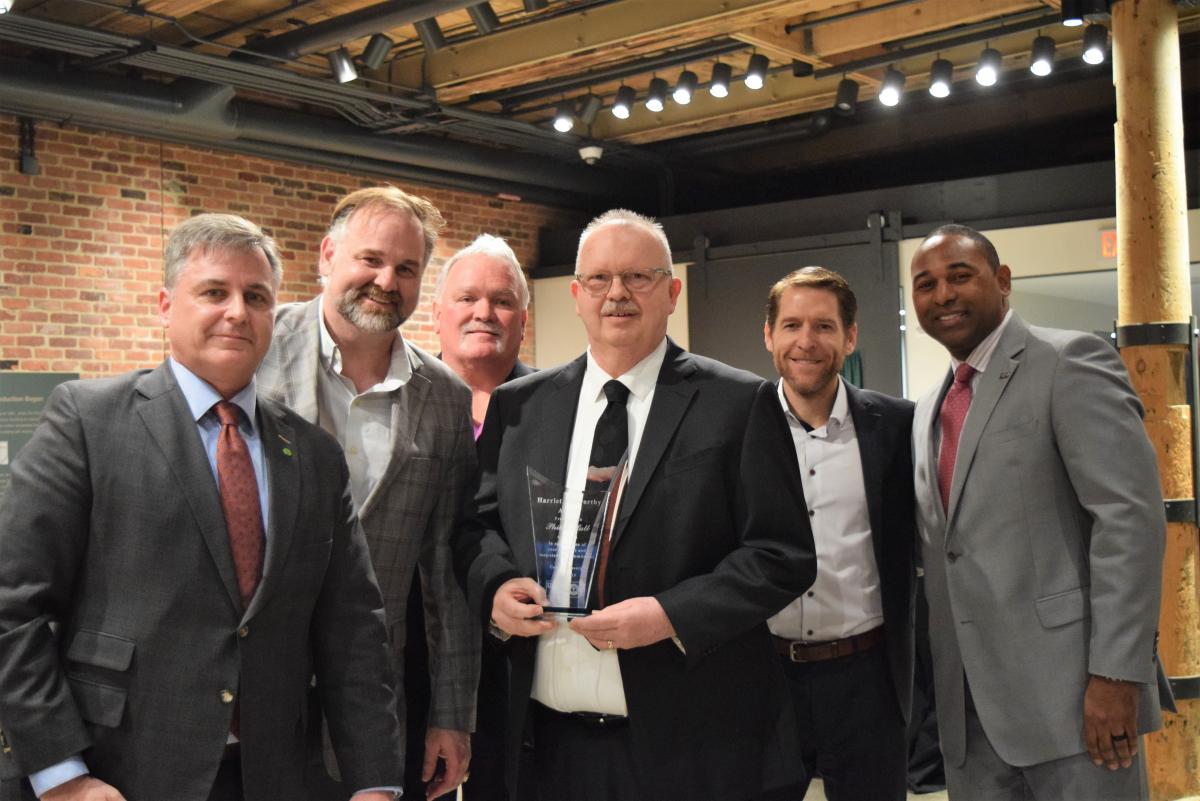 2017 
Shari Burdt
2016
Randy Wise
2015
Marty Phillips
2014
Amy Farmer
2013
Dr. Bobby Mukkamala
2012
Tom Wickham
Red Feather Society
Pins are presented at the Leadership Reception to recognize individuals who give $1,000 or greater in an undesignated gift to United Way's campaign.