UAW/United Way Wheelchair Ramp Program
In partnership with the UAW, United Way is working to improve the lives of disabled residents by offering them access to the community through building wheelchair ramps. Since the mid-1980s, UAW/GM volunteers and United Way respond to requests from disabled and elderly citizens who need wheelchair accessibility for their home. Because of the skill and generosity of dedicated volunteers, the Ramp Program volunteers make it possible for relatives, friends and neighbors to go to doctor appointments, church, run errands, visit friends and relatives, and have an active lifestyle.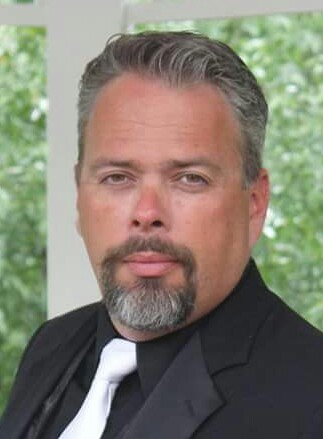 "The ramp program provides assistance to disabled citizens in Genesee County through the construction of residential wheelchair ramps.  Over 4,600 ramps have been built since this program began.  I volunteer for the United Way because it is part of being a UAW member and for the satisfaction you get from helping someone who has not been out of their home.  Join me in building ramps for deserving members of our community!"
Steve Gruener, Vice President of UAW Local 659
Ramp Builder for UAW/United Way Ramp Program
Ready to volunteer?  Sign up here!
Do you or someone you know need a ramp for their home?
Contact:
Teresa McGinnis
810.762.5831
United Way Labor Liaison